April 23, 2022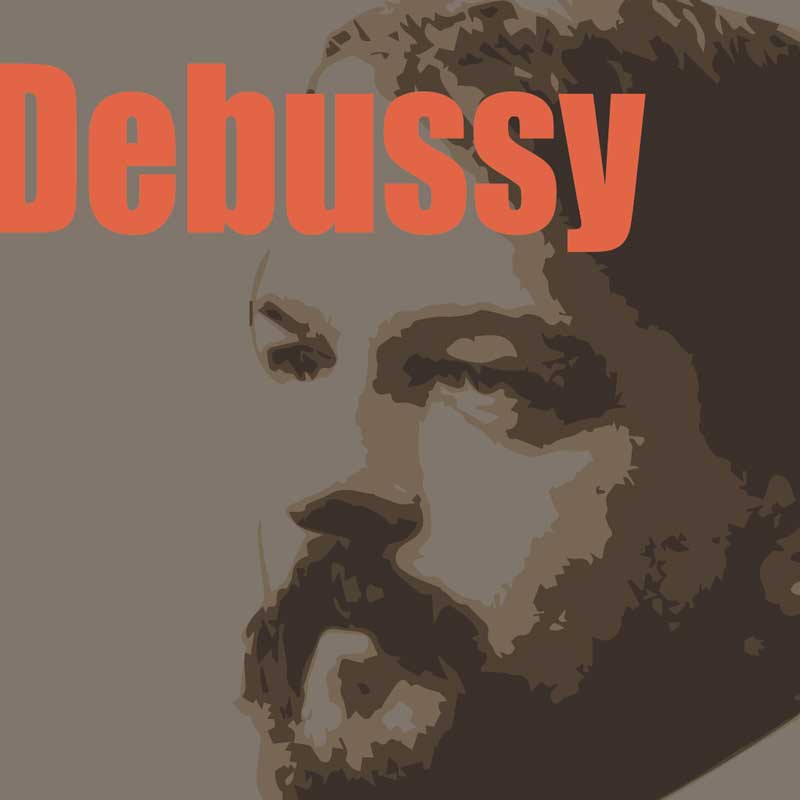 Performance Time: 7:30 PM only
Maternity of the BVM Catholic Church
308 E. Marsile Street
Bourbonnais, Illinois
Please note that the date and time has changed for this concert. It was previously scheduled for May 7, 2022 at 6 and 7:30 PM. The last concert of the season will be held at Maternity BVM Church in Bourbonnais. Our French-Canadian heritage is deeply rooted in the Kankakee River Valley area and Maternity offers us the opportunity to perform the beautiful "Prélude à l'après-midi d'un faune" by Claude Debussy, a great arrangement of "Les Miz" and the incredibly exciting "Daphnis et Chloe Suite 2" by Maurice Ravel. 
---
Sept. 26, 2021
Performance Times: 3 and 4:30 PM
Asbury United Methodist Church
196 S. Harrision Avenue
Kankakee, Illinois
The program will feature music from Germany and America. Included will be a Suite of Music from the stage show "Hamilton", as well as German composer Robert Schumann's wonderful "Symphony 3 (Rhenish)".
---
Nov. 20, 2021
Performance Time: 7:30 PM
Olivet Nazarene University
1 University Drive
Bourbonnais, Illinois
This concert will feature music from Mexico! Included will be music from Leonard Bernstein's fantastic "Symphonic Dances from West Side Story" and Aaron Copland's "El Salon Mexico", as well as the contemporary popular composer, Márquez's toe tapping and rhythmically exciting "Danzon #2"!
---
Dec. 5, 2021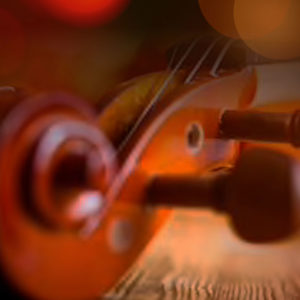 Performance Time: 3:30 PM
Kankakee High School
1200 W. Jeffery Street
Kankakee, Illinois
Please join us at Kankakee High School for the KVSO's Holiday Concert! You will enjoy traditional Christmas, Hanukkah and Kwanza songs.
---
Feb. 26, 2022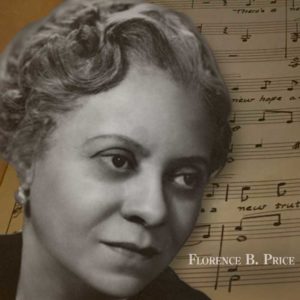 Performance Time: 6 PM only
Morning Star Baptist Church
570 N. Harrison Avenue
Kankakee, Illinois
Please note that there will be ONE performance only, at 6 PM. There will be no performance at 7:30 PM, as previously advertised. We celebrate the music of Florence B. Price, the first African American woman to be recognized for her wonderful music as performed by the Chicago Symphony Orchestra. KVSO will perform Ms. Price's "Symphony 3" at Morning Star Baptist Church in Kankakee. You will also hear performances from the KVSO and Morning Star Choirs.